Today I am giving you two Flicks That Need To Be Seen for the price of one! So sit back, grab yourself a drink , some candy and popcorn and enjoy the show. Today's Double Feature are a couple of really great Western Flicks. Well one of them is technically an Outback Western, but with many conventions stemming from the Western Genre.
First up 2006's "The Proposition", written by musician Nick Cave, who did the score as well and Directed by John Hillcoat. It is a brutal drama about family, crime and redemption. When outlaw Charlie Burns (Guy Pearce) is apprehended he is given the proposition of killing his older sociopathic brother Arthur (Danny Huston) and leader of the Burns Gang. He has nine days to comply or they will execute his younger brother Mike. It is a dark and intense film with great Acting, Writhing and Direction. Fans of Western Cinema and Cinema in general should seek this one out now!
2007 saw the release of "The Assassination of Jesse James by the Coward Robert Ford", with Brad Pitt playing Jesse James opposite of Casey Affleck's Robert Ford. Affleck was nominated for an Oscar in the Best Supporting Actor but lost out to Javier Bardem in "No Country for Old Men". I believe that there was no Supporting Actor that year and Casey should have one the award. At 2 hours and 39 minutes long, the slow pace might put off some people, but "Chopper" Director Andrew Dominik creates a mood and pace that lets us get into the mindsets of these two infamous and iconic biographical characters. With a $30 million budget it only made about $4 million domestically and $15 million Worldwide. It is a beautiful film and deserves to be seen by more people.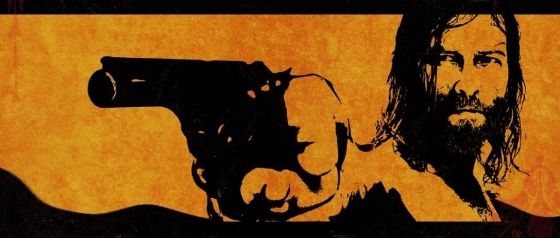 Seek Them Both Out Now! NOW I SAY!!!
So Says Dick Hollywood…